Many ex-offenders are released from incarceration with no money and very little support from family and friends, we provide low cost, safe housing opportunities to qualified ex-offenders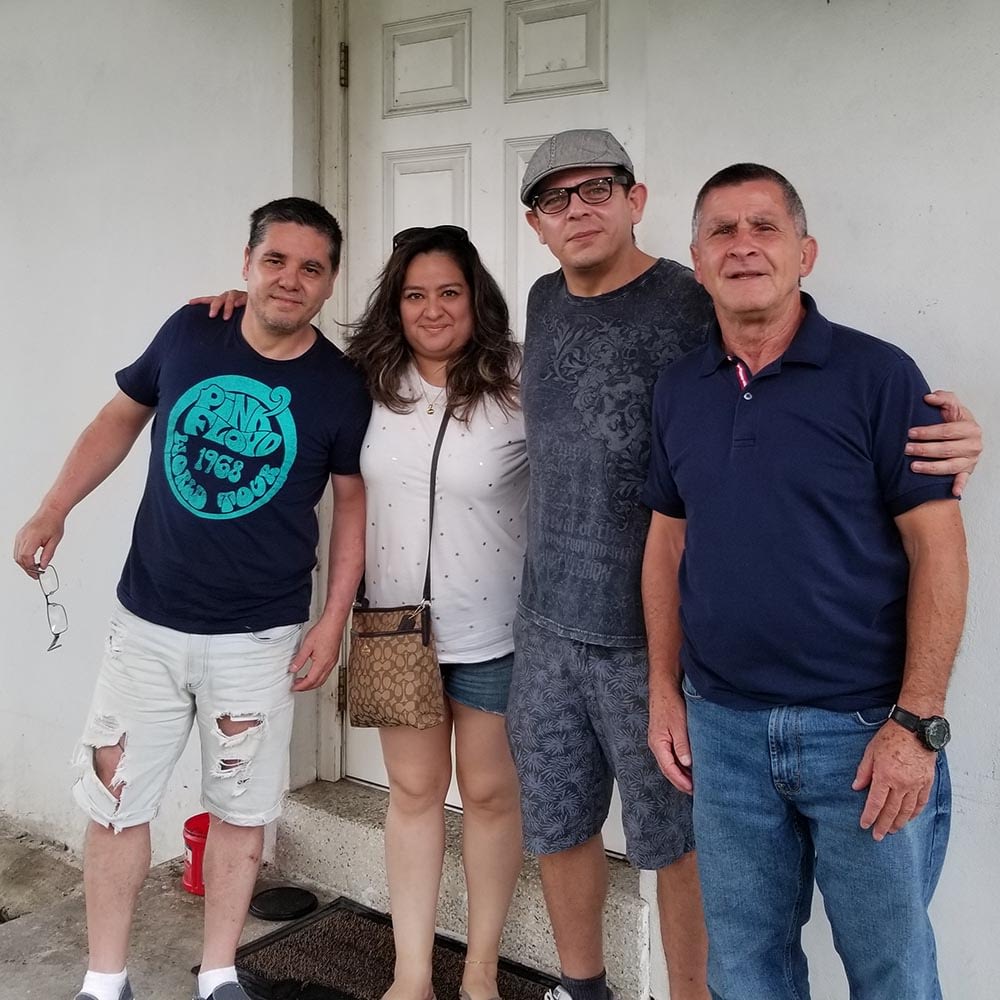 We help prevent recidivism by promoting a loving and caring "family" environment, providing emotional support and people to turn to when life gets tough.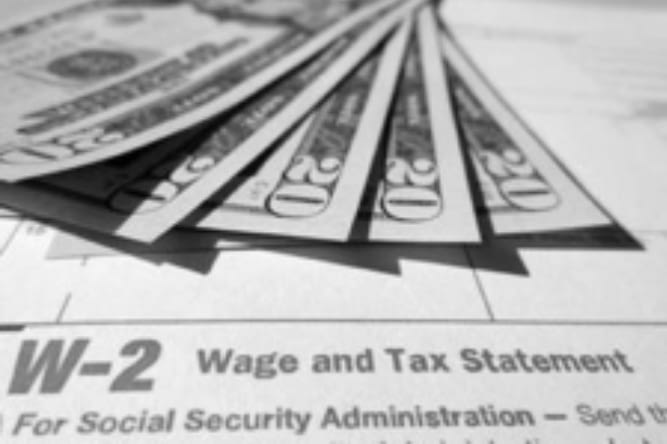 By providing housing opportunities and other assistance to hundreds of men and women, helped prevent re-incarceration and homelessness saving taxpayers up to $3.5 million dollars per year.
"…Strive for full restoration, encourage one another, be of one mind, live in peace…"
II Corinthians 13:11
Whether you commit to $10 per month to help with rides to the grocery store or make a one-time donation to help us buy a new van, your donations make a drastic difference to our residents' lives. Thank you!
"…after you have suffered a while, will himself restore you and make you strong, firm and steadfast."
1 Peter 5:10
"Restore to me the joy of your salvation…"
Psalm 51:12