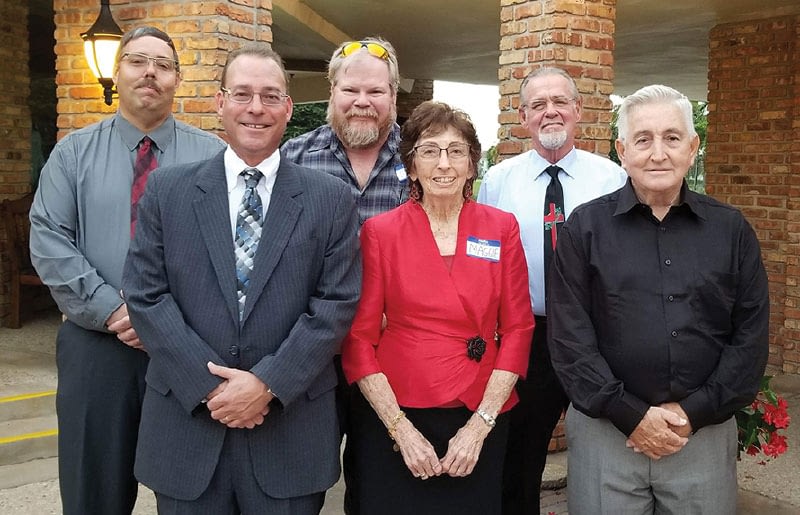 We are the Destination where Restoration happens by meeting the physical and spiritual needs of the formarly encarcerated. Our on-site staff, including Pastor Mike Henderson, help meet these needs on our 24-acre campus. Our goal for each resident is to provide them with a safe haven and the support and services they need to help restore their body and soul.
Board of Directors
Rev. Michael Breznen
Dr. Thomas Barrett
James T. Parker, Ph.D.
Advisors
Rev. T. Michael Henderson
Ted Rodarm – Executive Director
Ted Rodarm came to South Florida in 1990 after attending Oklahoma State University. Ted enjoyed a career in banking for nearly ten years, then moved into the non-profit sector. Ted's background and first-hand experience uniquely qualify him to assist ex-offenders in their re-entry process as the Executive Director of Restoration Destination. He also serves as Chairman of the Palm Beach County Re-entry Task Force Sex Offender Subcommittee as well as Treasurer of Jacob's Destiny Church. Ted resides in Pahokee with his wife, Rose.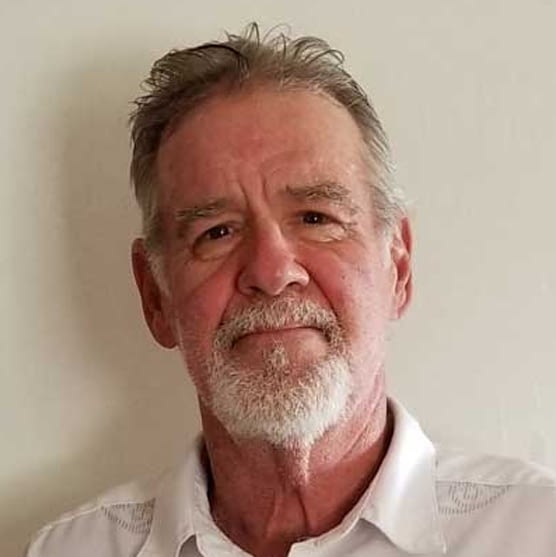 Rev. T. Michael Henderson – Interim Director & Chaplain
Rev. Henderson is the Pastor of Jacob's Destiny Church and the spiritual leader of our community. In addition to worship services and Bible studies, Rev. Henderson is available on-site throughout the week to provide pastoral services to our residents.
Maggie Witherow – Community Outreach Coordinator
Maggie Witherow grew up in Palm Beach County where she was ordained as a minister and earned a degree as a Certified Addiction Specialist. She visits the Restoration Destination community at least twice a week, ministering and mothering the residents, as well as singing in the choir of Jacob's Destiny Church – the small, independent church within the community. She represents Restoration Destination in many outreach opportunities, such as: * Member of the Palm Beach County Re-Entry Task Force and three of its subcommittees. * Member of the national committee for the Natiaonal Correction Ministries and Chaplains Association. * Kairos Outside (for mothers, sisters, daughters of those incarcerated) * Makes weekly trips to Martin Correctional Institution as a visiting pastor. She also leads a widow/divorce group, bible studies, and participates with various other organizaitons.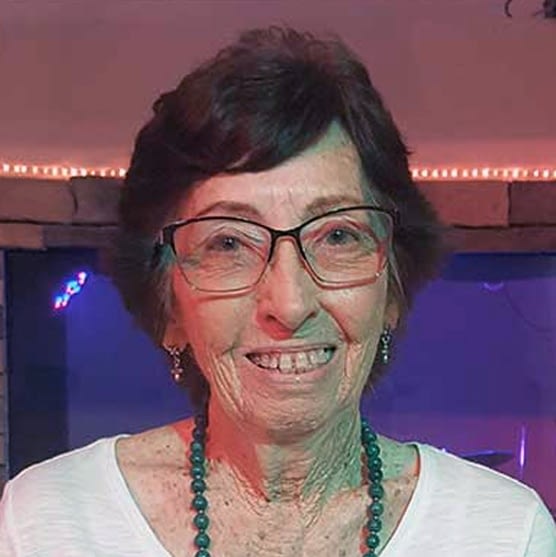 Paul Quintal – Executive Assistant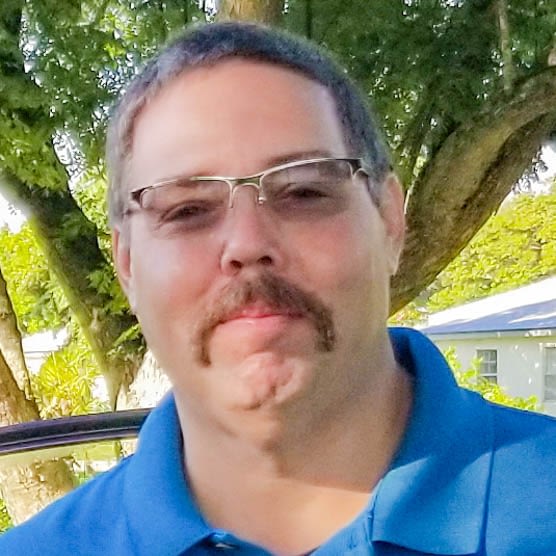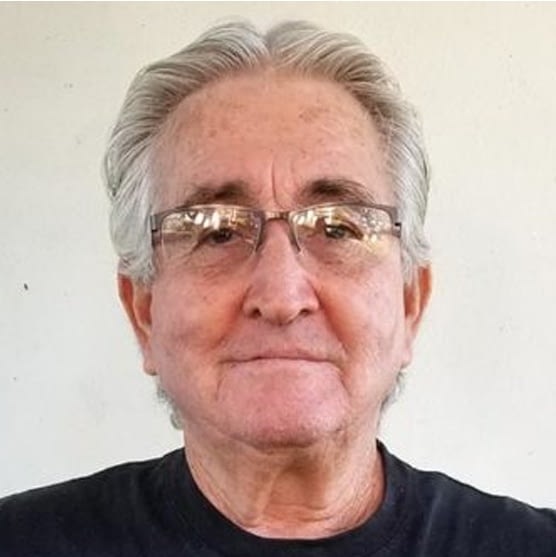 Randy Stewart – Maintenance Supervisor
Steve Crook Jr – Technology Coordinator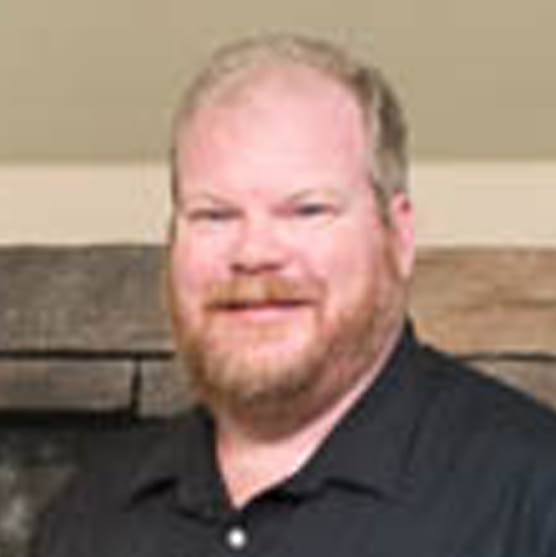 "…Strive for full restoration, encourage one another, be of one mind, live in peace…"
II Corinthians 13:11
Whether you commit to $10 per month to help with rides to the grocery store or make a one-time donation to help us buy a new van, your donations make a drastic difference to our residents' lives. Thank you!
We are the Destination where Restoration happens!
"…after you have suffered a while, will himself restore you and make you strong, firm and steadfast."
1 Peter 5:10
"Restore to me the joy of your salvation…"
Psalm 51:12