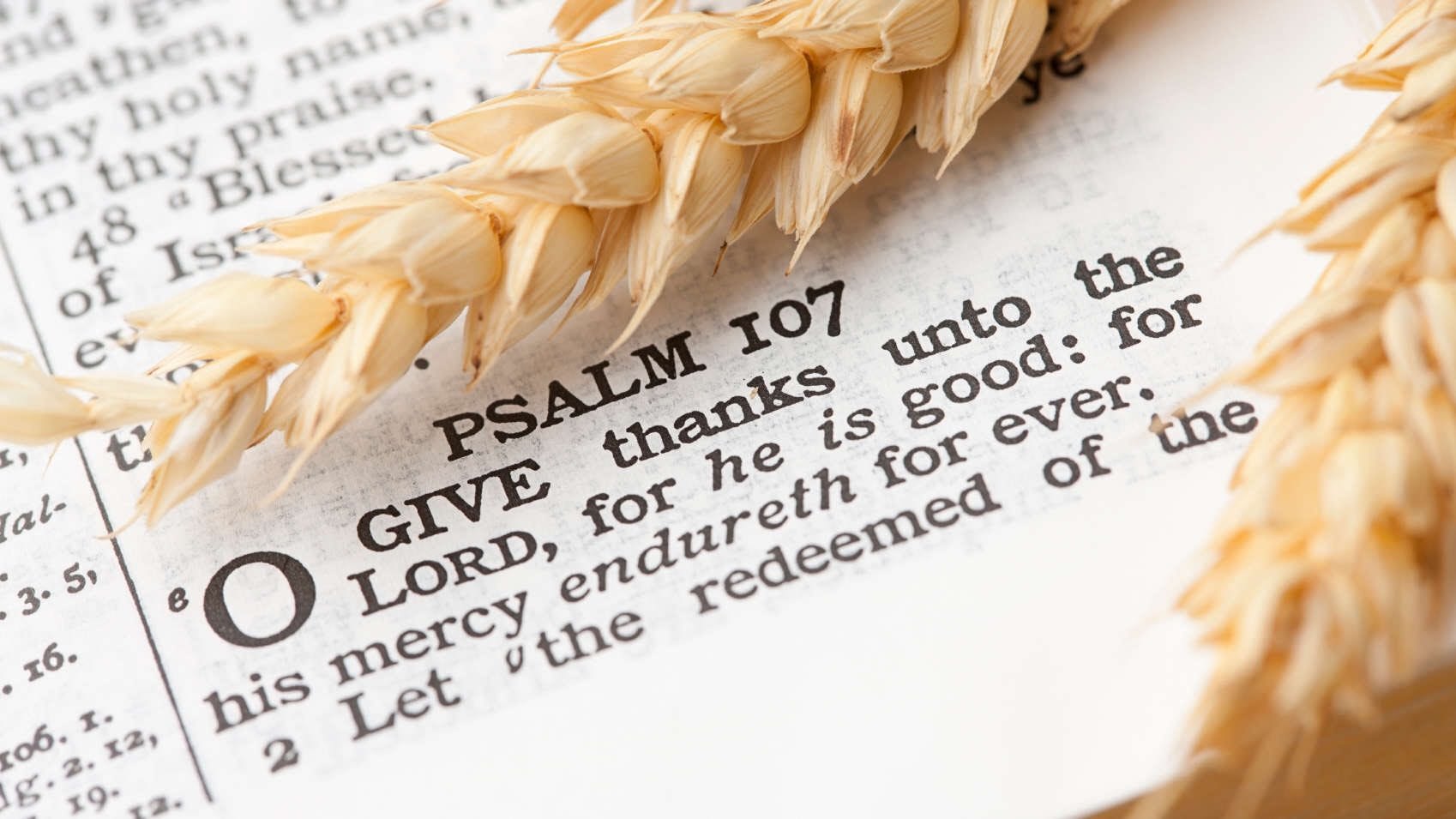 Thank you to everyone who has supported us through the years. For over 30 years your help has allowed Restoration Destination and its predecessor to provide transitional and permanent housing and services for formerly incarcerated men and women.
Dick and I had a dream that there should be a safe place for ex-offenders to start on a journey to restore their lives. Today Restoration Destination is that location. It is internationally known for having one of the most extensive residential centers supporting previously incarcerated "returning citizens", including sex offenders. In addition to 130 current residents, nearly 500 men and women have moved on and are living productive lives.
Sex offenders are the lowest percentage of ex-offenders to re-offend. Having the Lord in your life makes a difference.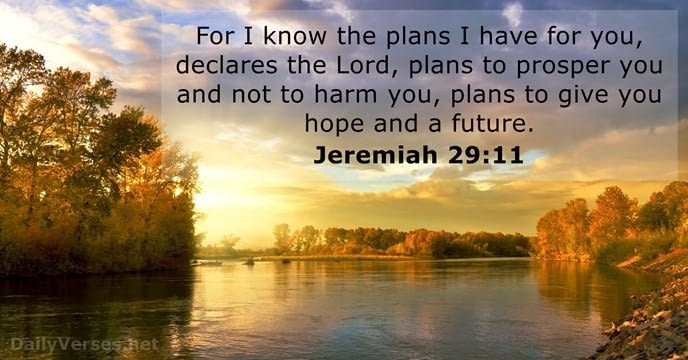 99% OF CURRENT AND FORMER COMMUNITY MEMBERS SUCCESSFULLY TRANSITIONED FROM PRISON TO A PRODUCTIVE LIFE.
With your help we will continue to serve.
Thank you!
Maggie Witherow