We Are A Christ Centered
Residential Community
For Ex-Offenders
Hope to the hopeless:
Our office regularly receives calls from all parts of the country from people not knowing where else to turn. Often we're able to help with advice and referrals and offer prayer. We've been described as a "beacon of hope" for the hopeless.
Helping the helpless:
David lived in a tent before we helped him pack it up and bring him home to Restoration Destination. I'll never forget the smile on his face and the tears in his eyes when I showed him his new home with his brand new bed, and I told him, "Welcome home!"
Preventing homelessness:
Many of our residents would have been homeless if not for the opportunity to reside at Restoration Destination following their incarceration.
Reducing Recidivism:
Evidence shows that having safe, affordable housing and access to a supportive environment drastically reduces rates of new offenses, making our communities safer and saving taxpayer dollars.
Restoring Lives:
Our goal for each resident is to provide everything necessary to restore them physically and spiritually.
Growth may be optional for some, but, for us, it is who we are – We are growing in SERVICE.After over 20 years of serving men and women returning from prison, we know that the absolute best way to help them restore their lives is by having a responsive and dedicated staff. We'd like to […]
Continued from last month (click here to view). On the day my son was to be released, Paul and Ted met me at the prison, to pick up my son. What a joyous day! Not only was my son free, but he had a safe-loving place to live! But it didn't stop there- they knew […]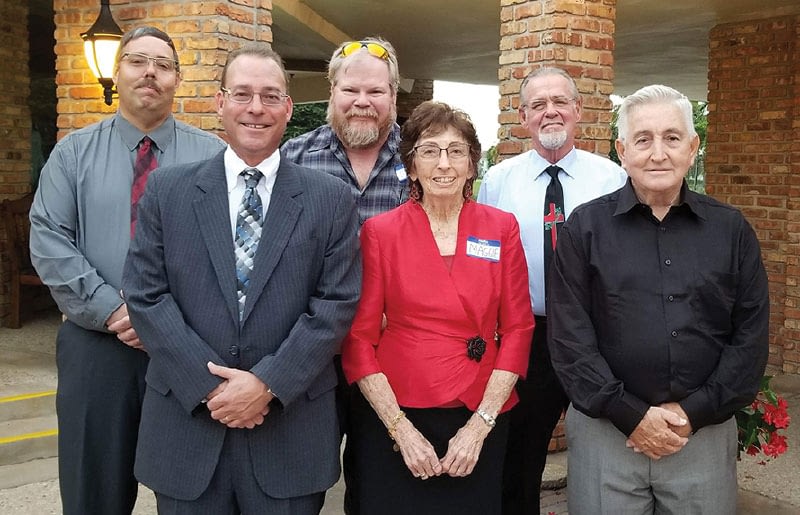 Your continued support helps us provide safe and affordable housing for qualified ex-offenders who might otherwise end up homeless.
Our on-site staff, including Pastor Mike Henderson, help meet these needs on our 24-acre campus.
Men and women being released from prison carry a heavy burden. That's a fact of life. The harsh realities they faced daily while incarcerated take time and support to evaporate from their soul.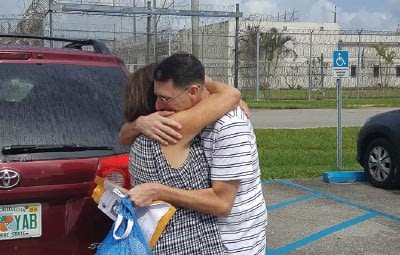 "…Strive for full restoration, encourage one another, be of one mind, live in peace…"
"…after you have suffered a little while,
will himself restore you and make you
strong, firm and steadfast."
I Peter 5:10
Whether you commit to $10 per month to help with rides to the grocery store or make a one-time donation to help us buy a new van, your donations make a drastic difference to our residents' lives. Thank you!
News
by Mark Wilson   On reflections of this month's first part of a wonderful testimony by Linda Cone, I cannot help but write about the very special love of mothers for their sons. And the special softness in the hearts of even the most hardened man for his mother. Over the years, Restoration Destination has […]
 A few months ago, my son was due to come out of prison after nearly 9 years, and as much as I yearned for him to come home, my home unfortunately was not within the probation guidelines. I was so scared and sad, knowing how our society is, and loving my son, and not wanting […]
For the first time since the start of the pandemic, we will be traveling out of town to pick up our newest resident. This is a process we have completed so many times, it had become routine. This time will be different as we will be doing everything possible to protect our residents, staff , […]