We Are A Christ Centered
Residential Community
For Ex-Offenders
Hope to the hopeless:
Our office regularly receives calls from all parts of the country from people not knowing where else to turn. Often we're able to help with advice and referrals and offer prayer. We've been described as a "beacon of hope" for the hopeless.
Helping the helpless:
David lived in a tent before we helped him pack it up and bring him home to Restoration Destination. I'll never forget the smile on his face and the tears in his eyes when I showed him his new home with his brand new bed, and I told him, "Welcome home!"
Preventing homelessness:
Many of our residents would have been homeless if not for the opportunity to reside at Restoration Destination following their incarceration.
Reducing Recidivism:
Evidence shows that having safe, affordable housing and access to a supportive environment drastically reduces rates of new offenses, making our communities safer and saving taxpayer dollars.
Restoring Lives:
Our goal for each resident is to provide everything necessary to restore them physically and spiritually.
It is a miracle that I have found myself welcomed into this community. I have been handled so carefully and delicately and lovingly – a stark contrast to the brutality of Florida State Prison. A soft pillow and bed was enough for me to cry while on my knees, praising the almighty with such thankfulness […]
I was nearing my release date at Coleman Low so I gave my case manager my brother's address for my release, but it did not get approved. A friend who lives in a 55+ community in Wisconsin let me use his address, but that also got rejected. I then used a friend's address in north […]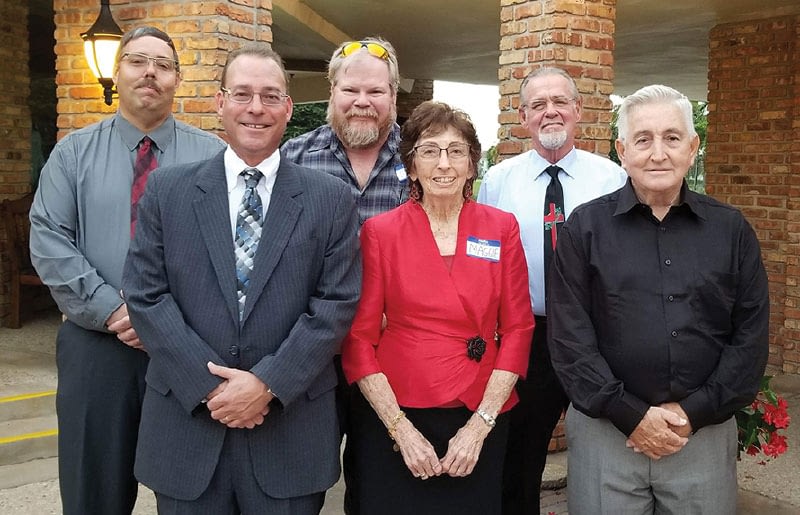 Your continued support helps us provide safe and affordable housing for qualified ex-offenders who might otherwise end up homeless.
Our on-site staff, including Pastor Mike Henderson, help meet these needs on our 24-acre campus.
Men and women being released from prison carry a heavy burden. That's a fact of life. The harsh realities they faced daily while incarcerated take time and support to evaporate from their soul.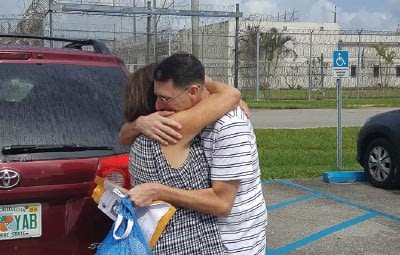 "…Strive for full restoration, encourage one another, be of one mind, live in peace…"
"…after you have suffered a little while,
will himself restore you and make you
strong, firm and steadfast."
I Peter 5:10
Whether you commit to $10 per month to help with rides to the grocery store or make a one-time donation to help us buy a new van, your donations make a drastic difference to our residents' lives. Thank you!
News
I am privileged to serve on the Palm Beach County Reentry Task Force as Chairman of the Sex Offender Subcommittee. We have long striven to address the needs of the high-risk, high needs individuals returning to our communities from prison or jail. These may include those with addiction or mental health issues, or the elderly […]
Our July 4th celebration is one of the largest gatherings in our community each year, and this one was the biggest yet with visitors from all over. SAVE THE DATE Mark your calendar and get ready for our next big event! Saturday, October 12th we will be celebrating the arrival of fall and some cooler […]
Every Friday night at 6pm, eager game players gather at the fellowship hall for rousing games of cards, trivia and board games. We currently have a core group of about a dozen that show up almost every week.On a typical game night, a hard fought game of Uno will fill one table, while a second […]