Bernie didn't send his back,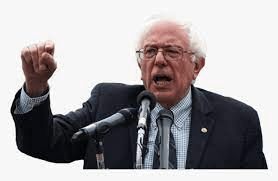 but our Residents did!
Twice a year, we hold a Town Hall Meeting on the RD campus. Our board members meet to listen and respond to our residents. This summer, we conducted a written survey of all residents to find out what we need to do to make living on the RD campus more enjoyable. We'd like to share some of the results with you.
As always, the most important question is overall satisfaction of our residents and their living arrangements: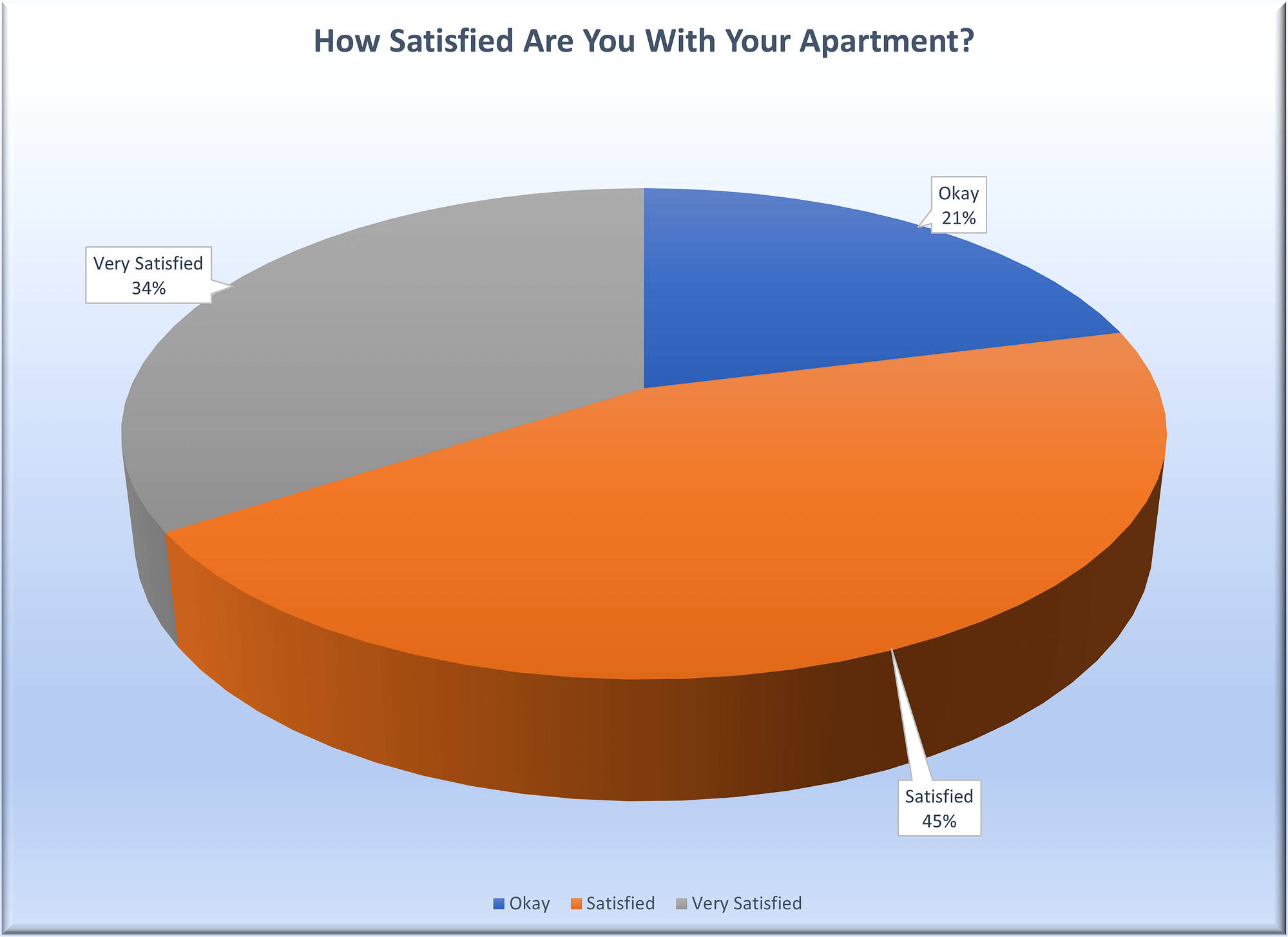 We received no negative results in our survey, so we believe that we are being responsible stewards of the resources provided by our donors.
What is the ONE thing we could do to make you more satisfied?
14 respondents mentioned a need for a new appliance or repair needs. To meet this need, the RD staff developed a "Maintenance Need Evaluation" form; with it, they will go from unit to unit to create a comprehensive list of what needs to be fixed or replaced. A repair or replacement schedule will then be implemented.
A resident board of directors (HOA)
"Nothing. I'm happy" statements were frequently mentioned
Keep us better informed
I'm happy
A/C unit needs replacement
Larger refrigerator
Cheaper rent
A way to pay rent online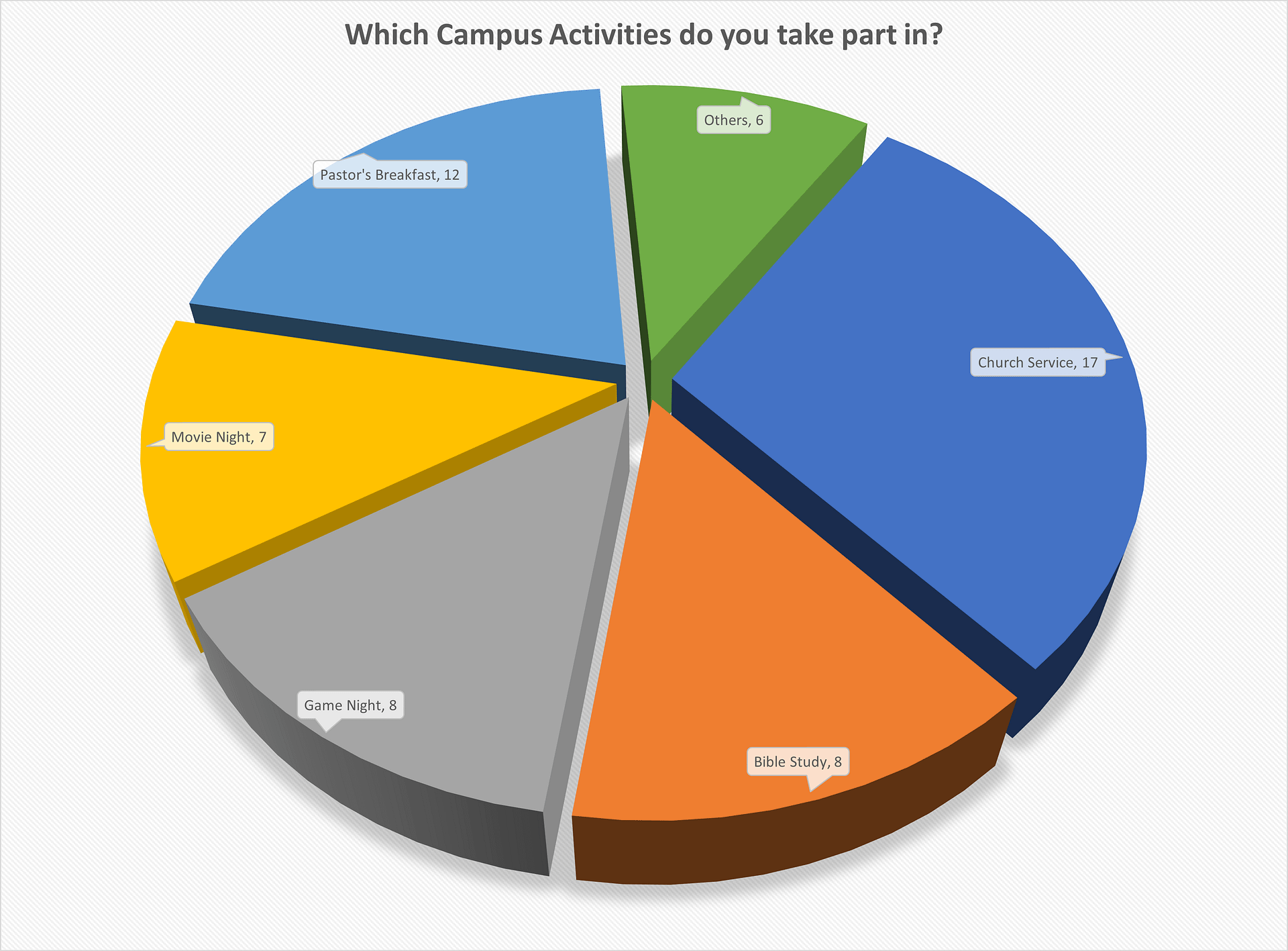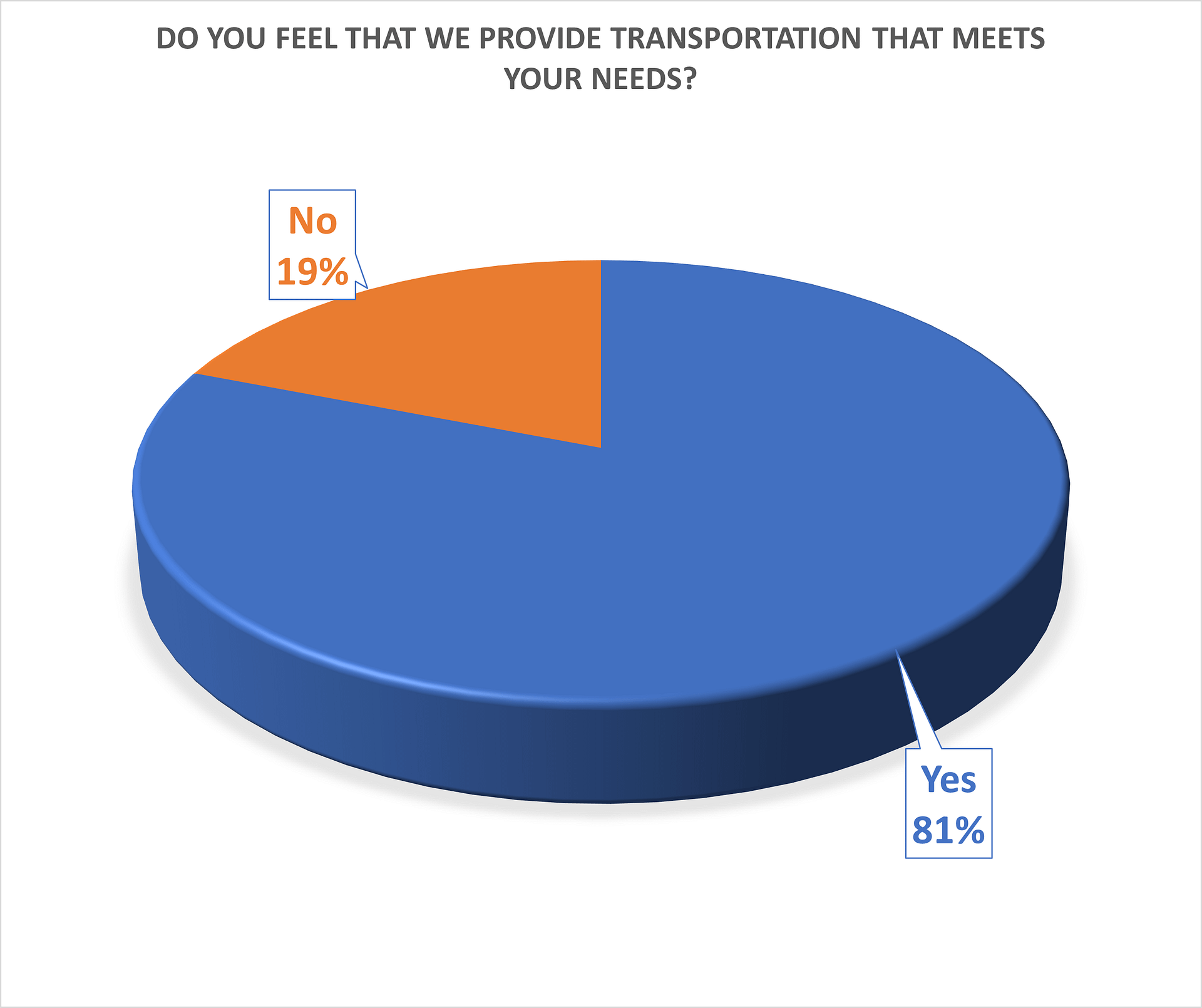 What do you like least about your housing?
Shared bath and kitchen.
Appliances/furniture need to be fixed.
I wish it were larger.
Clean the patio and paint it. The outside.
No lock on the front door.
1 bathroom.
Water problems.
Crowded.
Outside plants.
No clothes drier.
And many more questions about their lives here…
In addition to the actionable information gained through this Survey and the Repair or Replace Survey, we are holding a Town Meeting in September. This is the opportunity to give our residents feedback on their comments and how we are moving forward.
Our residents told us they needed help getting around campus. Here are two residents on the way to church.