Growth may be optional for some, but, for us, it is who we are – We are growing in SERVICE.
After over 20 years of serving men and women returning from prison, we know that the absolute best way to help them restore their lives is by having a responsive and dedicated staff. We'd like to introduce them to you.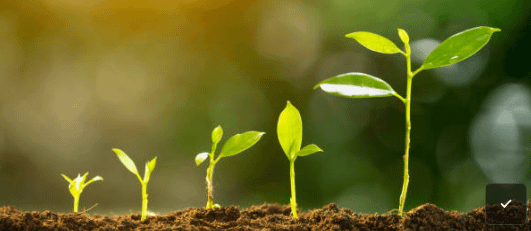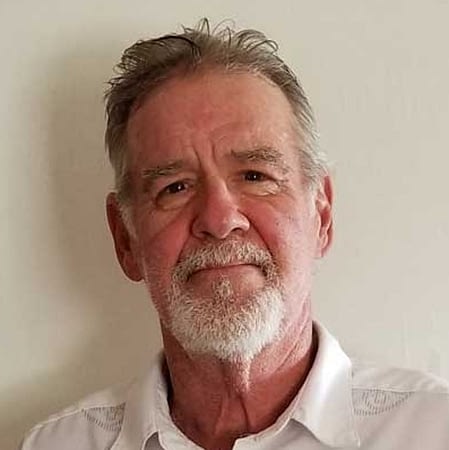 Rev. T. Michael Henderson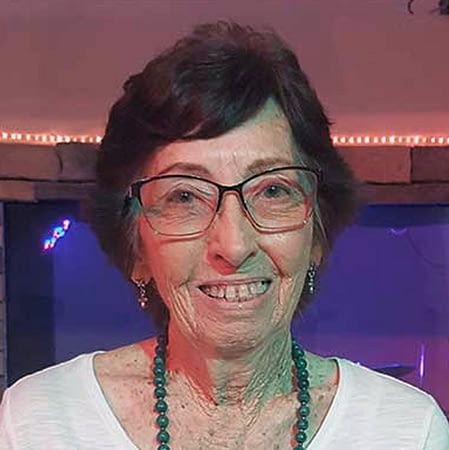 Rev. Maggie Witherow
Next month we will complete our introduction with the on-campus Restoration Destination staff members.